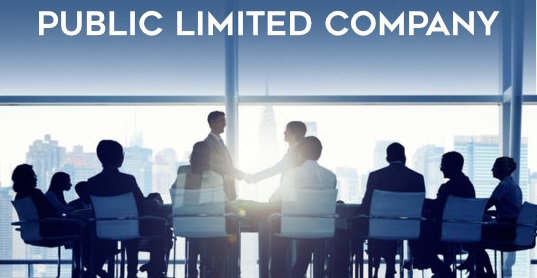 To Start a Public Limited Company?
Public limited companies (PLC) existing in their own right way. This means the company's finances are separate from the personal finances of its members.
How to set-up a public limited company
PLCs must:
To have at least two or three shareholders
To be registered with Companies House
To have at least two directors - at least one must be an individual. Each director who is an individual must be at least 16 years of age
To have a highly qualified company secretary
Selection of nature of the company
The Promoters of a company may be individual entrepreneurs or body corporate engaged in efforts to incorporate a company. It is depending upon, the purposes for which the company is to be incorporated, proposed scale of operations, capital involved, etc. The promoters can select the type of the company as they wish to form themselves into a viz. private company, a public company, a non-profit making company, etc.
Drafting the Memorandum and Articles of Association.
Drafting of the MOA and AOA is generally a step after the availability of names made by the Registrar. These two documents are the charter and internal rules and regulations of the companies. Therefore, they must be drafted with utmost care with the expert advice and the other object clause should be drafted in a very broader sense.
Procurement of Certificate of Commencement (for Public Limited Companies
A company that does not have a share capital or a private Ltd company is allowed to commence its business activities on the date of its incorporation. However, a company which has share capital or a public company should take a certificate of commencement before the business can be started
Advantages of Public limited companies
Following are the advantages of forming a public limited company:
More capital
Shares are offered to the general public at large that is. anyone can invest in a public limited company. Hence, improves the capital of the company.
More attention
Being listed on a stock market ensures that mutual funds, hedge funds, and other traders take note of the business of the company. This may result in better business opportunities for the Public
Limited Company.
Spreading risk
Since the shares are sold to the public at large the unsystematic risk of the market is spread out.
Growth and expansion opportunities
Due to less risk, there is a perfect opportunity for growing and expanding the business by investing in new projects from the money raised through shares.
For more information Click here