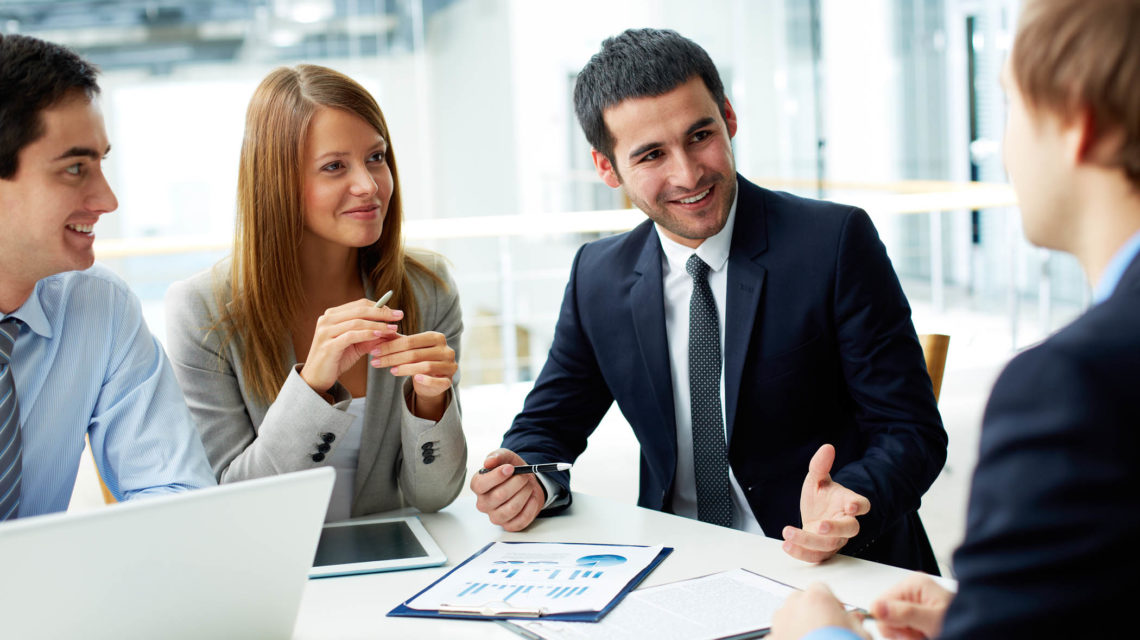 How to ensure new business setup in India
Due to the increasing working population and their enhancing buying power, retail is one of the fastest growing economic sectors of India. If ventured correctly, you can reap significant profit in the retail field. But always remember the fact that a new business setup in India needs great research, hard work and investment of time and money. So, if you are a novice in this field, it is advisable to search for a credible company that can help you set up your new business venture following the right procedure, rules and regulations.
Director Identification Number
The first step is printing the DIN form from the Ministry of Corporate Affairs website. Fill the form and viably submit it for getting your director identification number. This identification number gives you a proof of identity and residence proof as well. You will have to pay the application fee and can check the processing status of your application online.
Registering the Name of your Company
The next step involves registering the name of your company with the Registrar of Companies. Here, the business set up experts will duly guide you in submitting the required documents for company registration along with the registration fees. When the process is complete you will receive the certificate of company incorporation in gurgaon, legally approving the name of your new company.
Navigating through Government Procedures
Your hired experts will now help you sale through the next step for business setup in India. With their great know-how, they will smoothly navigate through the red tape procedures of the government and can even work as pvt ltd company in gurgaon. Within a matter of few days or weeks, you will be all set to start your new business.
Permanent Account Number
If you do not currently own a permanent account number, get it authorized from a franchise approved by the United Trust of India Investors services or National Securities Depository. It is crucial when you apply for a loan, open a business account or for tax purposes.