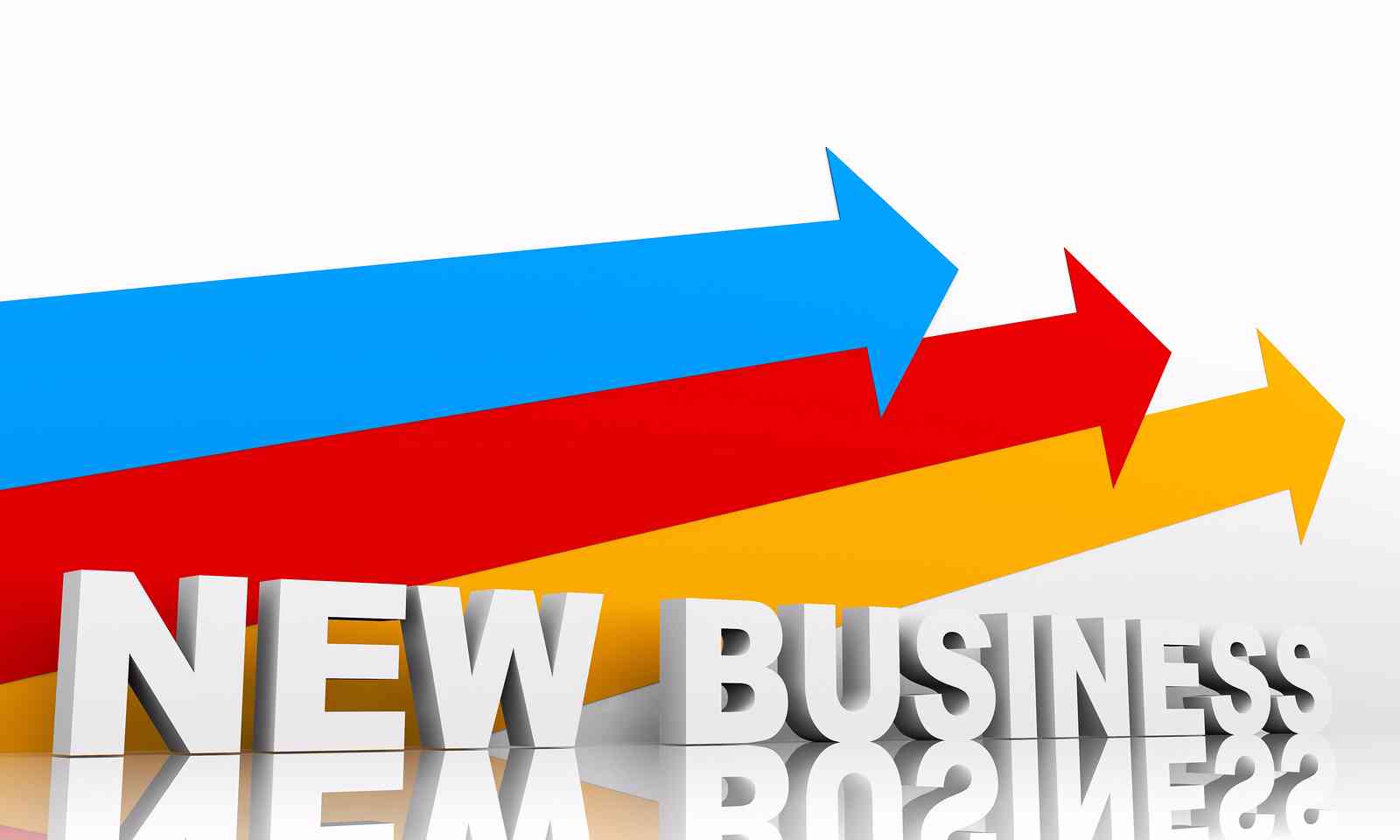 Start a regulated and recognised business in India
To register business name in India, one must have to visit the official website of Ministry of Corporate Affairs (MCA) and have to apply for new business registration. MCA as sole business invigilator deals with complete administration of all businesses running under Companies Act, LLP act and various other allied acts. It is also responsible for regulating running business enterprises and helping new business ideas to get incorporated with no delay in grounded documentation.
Types of Companies
Considering legislations, one must have to choose a specific form of business to get it incorporated as :
Sole Proprietorship: It is a form of business which is run and governed by single individual. An advantage to this form is that it does not require any registration for incorporation and the owner enjoys unlimited liability.
Private Ltd Company : It is a restricted form of business in which no right is given to shareholders to transfer their shares, it is incorporated with a minimum of 2 members required and with a maximum limit of 200 members.
Public Ltd Company: It is a form of business which is incorporated in a regulated entity format having minimum number of members as 7 with no maximum limit. Companies getting applied for shares in the market are generally counted under Public companies.
Unlimited Company : In this form of business, an entity works with a team of members all having unlimited liability. It runs with a disadvantage of getting personal assets of the members into threat as it is stated that personal assets of the members would be used in cases the business gets into big unsettled debts.
One Person Company : It is a registered form of private company, which includes only one member as the sole owner and having at least one director (provided that owner could also declare himself as director).
Section 8 Company : These companies are registered to promote science, sports, art, social welfare, religion, charity, etc. They do not intent to earn maximum profit while generally these companies work for social causes and are mostly non profit making entities.
Nidhi Companies : These companies are generally registered as Non banking finance companies and are incorporated for increasing saving habit of associated members.
For more information Click here