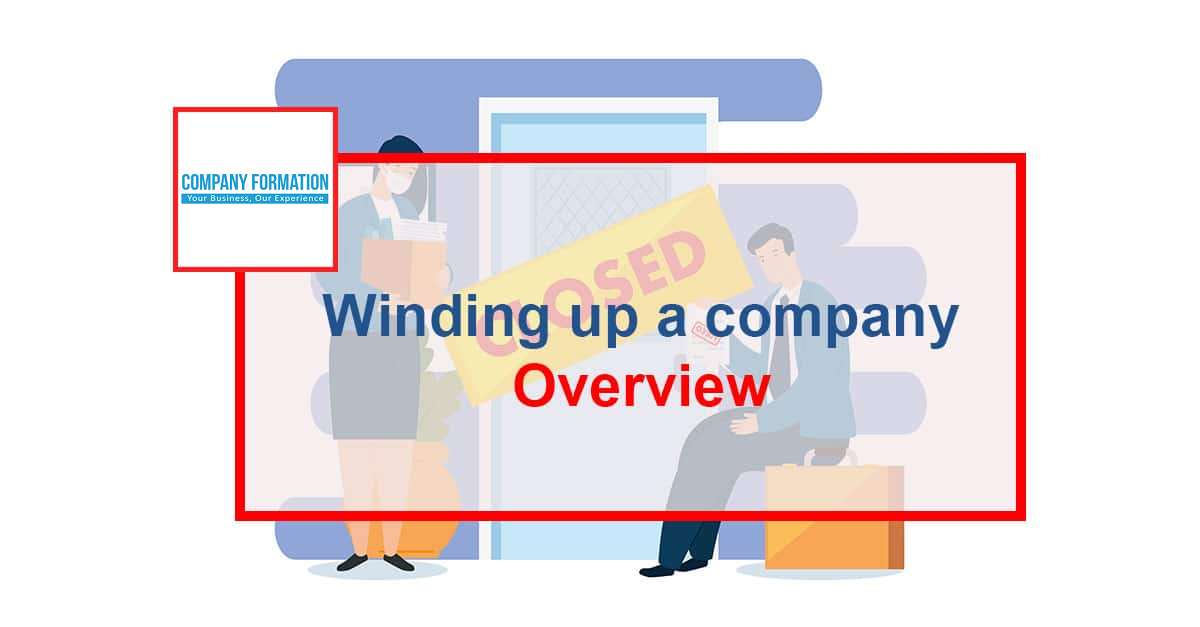 Winding Up of Companies
Meaning of Winding-Up
Winding-up is a process whereby the life of a company is ended & property is administered for the benefit of shareholders & creditors.
Structure of Winding-Up
By court ( NCLT)/ Compulsory Winding-up
Voluntary Winding-up (provisions related to voluntary winding-up have been repealed and has now been shifted to Insolvency & Bankruptcy code).
Voluntary Winding-Up: The Insolvency and Bankruptcy Code, 2016 relates to re-organization and insolvency resolution of companies, partnership firms and individuals in a time bound manner.
The Insolvency and Bankruptcy Code, 2016 relates to substances relating to the insolvency and liquidation of a company where the minimum amount of the defaulting is Rupees one lakh as of now but it may be raised up to Rupees one crore by the Government, by notification).
Compulsory (Tribunal) winding up
The winding up process is done by the tribunal. Also known as tribunal winding up, this method is solely done by the tribunal and the company has little to no say in the procedure. So, a company will be a spectator and need not follow any directions.
Conditions to wind up voluntarily:
If the Company is unable to pay its debts.
A special resolution has been passed by the company for winding up.
If a company acts against the ideals/interests/sovereignty of the nation.
If the company has put the relations with other nations in jeopardy.
If financial statements or annual returns for the preceding 5 years has not been filed.
If the tribunal finds it just and equitable to wind up the company.
If the company has taken part in unlawful business or illicit practices.
Any member, part of the founding committee of the firm, is found guilty of fraudulent practices.
Modes of Dissolution
Dissolution of an enterprise could be brought around in any of the subsequent ways:
Through transfer of a company's undertaking to another under a scheme of reconstruction or amalgamation, in that case, the transfer or entity will be liquefied by an order of the Tribunal without being wound up; and
Through the winding up of the company, wherein assets of the company are realized and applied towards the payment of its liabilities. The remaining, if any is circulated to the members of the company, in accordance with their rights.
For more information Contact us