WHOLLY OWNED SUBSIDIARY COMPANY IN INDIA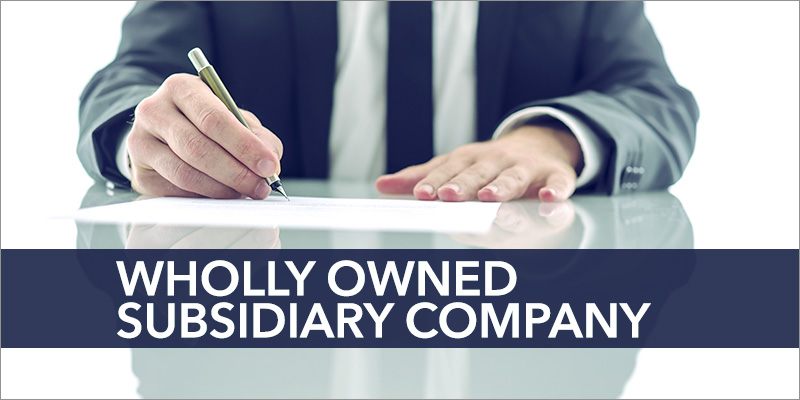 India's economy is a lucrative bet for starting and growing a business for foreign nationals, foreign companies and NRI's due to its rising economy and plenty of available resources. The 100% shares of a Wholly owned subsidiary company in India are owned by another company (foreign company). A company which is located outside India is defined as a Foreign Company. For example, XYZ inc. UK.
A foreign company where 100% FDI is permitted under the automatic route, can set up its operations in India. FDI is allowed without any prior approval of Government and Reserve Bank of India under automatic route
A company can be registered as private limited or public limited following all the rules and regulations framed by the Companies Act, 2013.